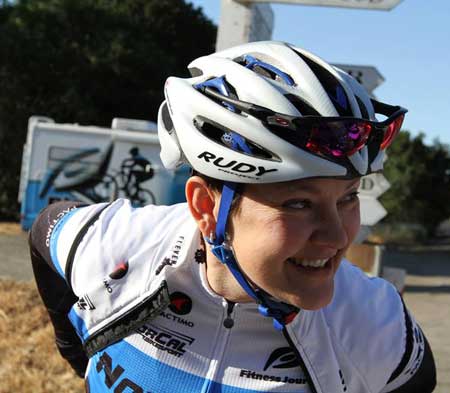 As a child I would help my father bake bread every Sunday morning to deliver to the neighbors. I've always been attracted to baking and pastries. There is a high level of satisfaction to be gained by starting with raw ingredients and making something magical and delicious!
I have worked in the culinary industry for over 25 years. I started my career in the Washington DC area working for The Renaissance Hotel, Dean and Deluca, and The Harbor Club.
I spent over fifteen years working as a master coffee roaster in northern California.
I am currently employed as the morning baker for The Well School in southern New Hampshire. Monday through Friday I get up early to make delicious pastries for the staff and parents at The Well.
I started Thirteen Patisserie in 2015 to provide the Monadnock region with high quality pastry and desert. I am for hire and would be happy to discuss your upcoming function.
I live in Peterborough with my husband, two kids, and two golden retrievers. I am an avid road cyclist and when I'm not in the kitchen, I am burning off all this extra butter on the roads of New England.